MICHELIN®
WHEN IT MATTERS MOST
We don't just drive towards a destination, we drive towards people and moments – whether it's to cheer someone on at their first big game, to meet a friend for a long overdue cup of coffee or to celebrate one of life's many milestones. And no matter the reason or occasion, Michelin is here to help you go the extra mile. Because we know being there is what matters most.
That's why we continue to push forward, packing more science inside our tires to maximize performances and minimize trade-offs. So you can get to wherever you need to be with confidence.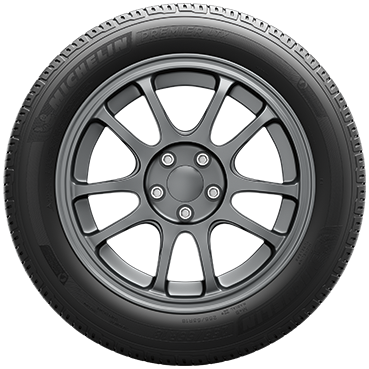 The MICHELIN® Promise Plan
Your satisfaction. Michelin's Promise.We want you to be 100% satisfied with your MICHELIN® passenger or light truck replacement tires so they are backed by the Michelin Promise Plan™.
30-Day Satisfaction Guarantee¹
3-Year Flat Tire Changing Assistance²
Limited Mileage Warranty³
1. Certain conditions and limitations apply. See the Michelin Owner's Manual for complete description and details.
2. Original Equipment tires are excluded.
3. Excludes DOT–approved competition tires (e.g., MICHELIN® Pilot® Sport Cup tires). Mileage warranties vary by tire line. See your tire retailer or click here for more details on specific mileage warranties, including those for split fitments.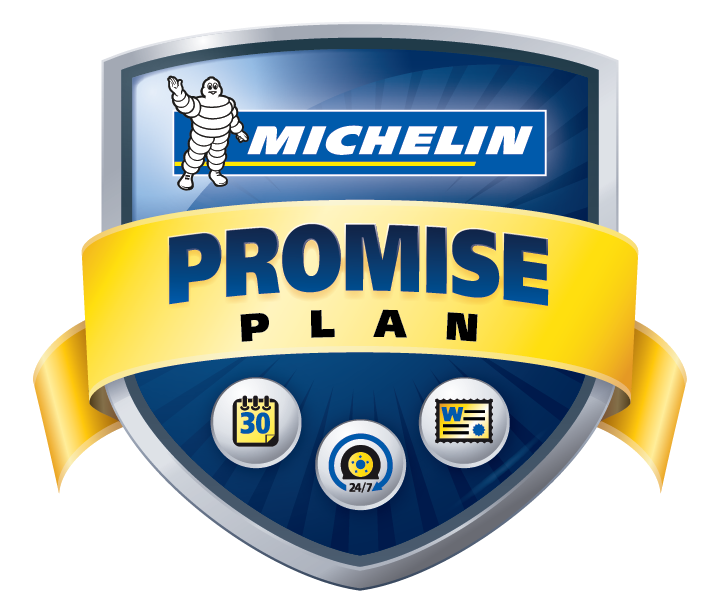 MICHELIN® DEFENDER® LTX® M/S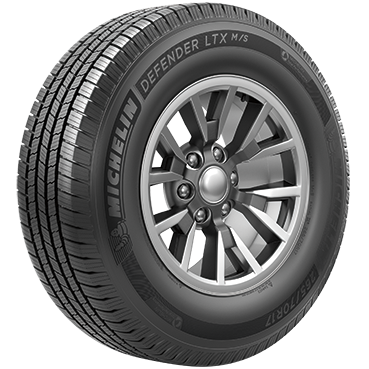 Stronger. Longer. 1
Get the proven tread design of the best-selling MICHELIN® LTX® M/S 2 with EverTread™ compound to provide durable treadlife, no matter the season.
Key Benefits:
Improved treadlife in severe conditions.
Excellent wet and snow traction.
Quiet, comfortable ride.
1 Based on resistance to gravel and severe wear testing compared to the MICHELIN® LTX® M/S 2.
MICHELIN® Premier® LTX®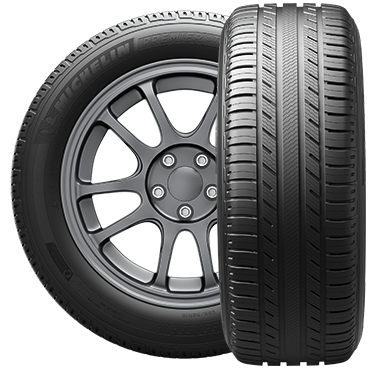 Safe When New. Safe When Worn. 1
Even when half-worn, the MICHELIN® Premier® LTX® tire still stops shorter on wet roads than leading competitors' brand-new tires. 2
Key Benefits:
Short stopping.
Hydroplaning resistance.
Excellent wet grip.
1 Safe refers to wet braking, wet handling and hydroplaning resistance when tires are new and worn to 5/32".
2 All tires eventually wear out and should be replaced. Half-worn Premier® tires are safe because of EverGrip™ Technology, which combines an evolving tread design with a high-traction compound for enhanced stopping capabilities. Based on internal wet braking tests from 50 MPH vs. Goodyear® Assurance® CS TripleTred™ All-Season and Continental CrossContact™ LX20 tires in size 255/55R18 109H; using the MICHELIN® Premier® LTX® tire in size 255/55R18 109H buffed to 5/32" of tread. Actual on-road results may vary.